About SPINDER Spindles
The Ultimate in Accuracy and Reliability
Established in 2003, SPINDER Precision Machinery Co., Ltd. is a professional precision spindle manufacturer. Including: built-in, direct-drive, belt-drive and swivel head type spindles. Thanks to the efforts of the excellent R&D team, the company has successfully developed various precision spindles for machining centers and CNC lathes. SPINDER's on-site technicians have been professionally trained and rigorously working to create each spindle. With the overall quality control of the overall process, we ensure that each SPINDER spindle will exhibit the ultimate accuracy performance and reliability.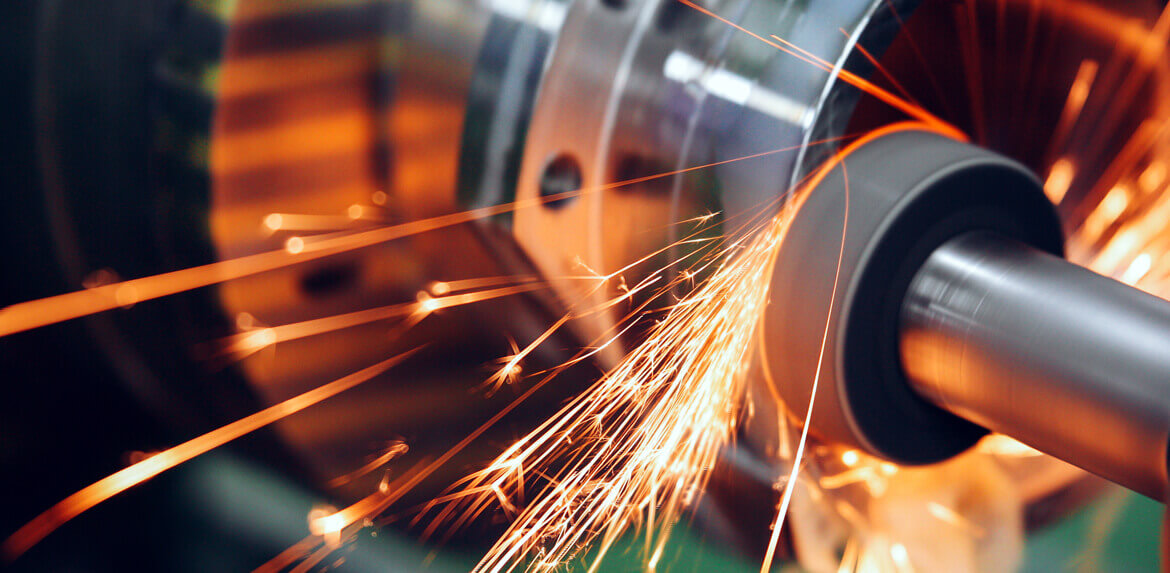 Precision Machining
In order to ensure optimum roundness, concentricity, cylindricity, the components of each spindle are machined and ground using high-precision machining equipment and heat treated by professional heat treatment factories. These carefully-designed machining processes allow SPINDER spindles to feature high precision, low thermal growth and minimal noise. Incorporating cutting resistance and long service life.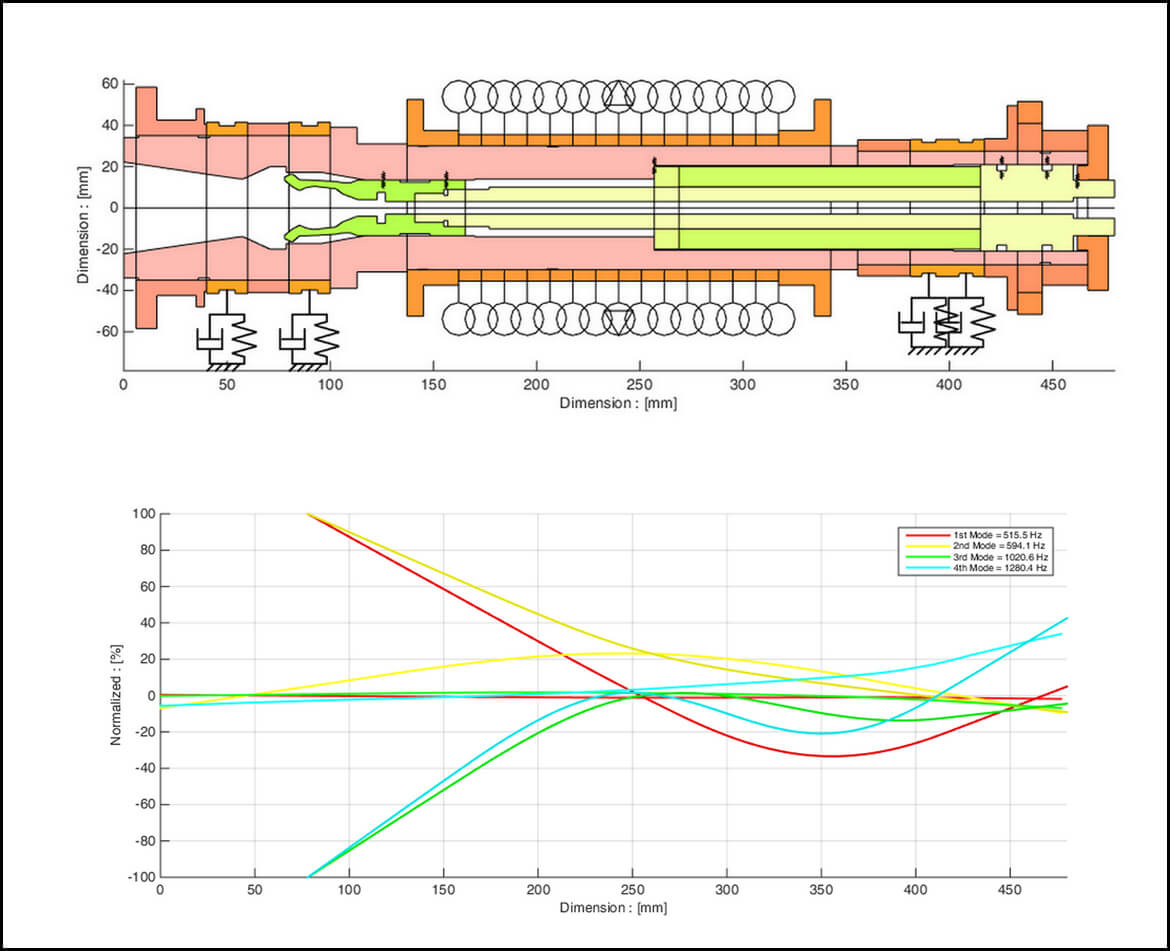 Optimal Spindle Design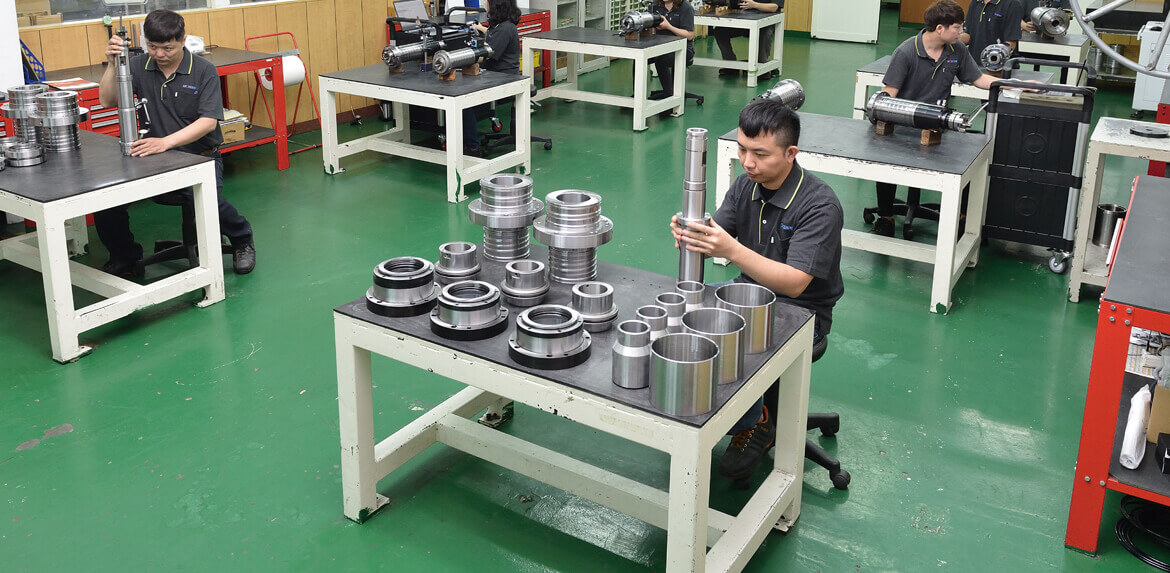 Precision Assembly Room
Spindles' quality maybe affected by the environmental condition during assembling. To eliminate the environmental affection, all SPINDER spindles are assembled in an environment with constant temperature and humidity controlled room to ensure the accuracy and stable quality of the spindle.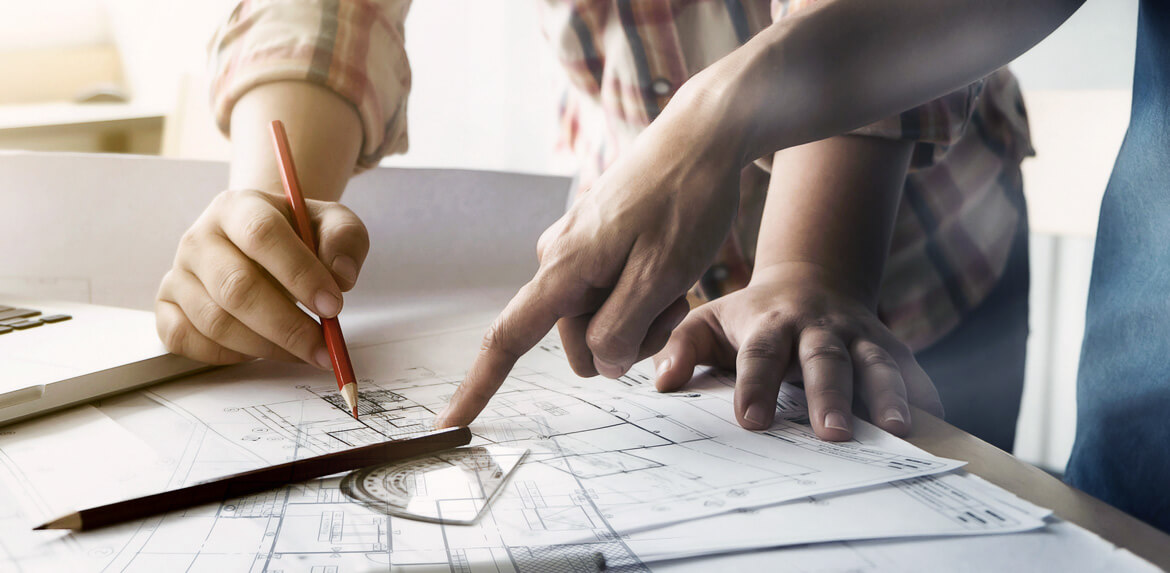 Excellent custom manufacturing capability
In addition to designing and manufacturing the commonly used spindles that meet the international standards, SPINDER also offers custom-built spindles with unique specifications. With drawings or samples provided from clients, we will produce any spindles that meet your needs.
Only need to provides drawing or sample to us, and we will produce custom designed spindles exactly.